We are blessed with a teenager who loves veggies.
Seriously. Finishes the veggies off the plate before the meat.
Recently we took him to a local Greek restaurant - where we usually order some pastitsio, spanakopita, dolmades, and to finish, some
baklava
.
That day, the soup choices were
avgolemono
and lentil. My husband went with the soup he couldn't pronounce and the 14 year old went with something he knew, lentils.
To say he loved this soup is an understatement.
He hugged the bowl. He wanted to forgo his entree and have a second bowl. Let's face it, he wanted to date this soup. (And, since lentils are so good for you, we were inclined to let him.)
We tend to do our shopping as a family - at night - when the store is pretty empty. We take our time, joke around, talk about food, comparison shop, look at new and interesting things. He was reading the shopping list and when he saw the word lentils his face lit up and he asked, "Does that mean...?" I laughed. "Greek lentil soup? Sure, we'll try it!"
I checked a couple of sites and finally settled on a recipe. I adapted it a bit. I not sure what brown lentils are - ours are green so that's what we used. I'm also not sure what brown onions are. Storage onions, perhaps? I used red, since red onions are ubiquitous in Greek cooking.
Oh, and I should mention...I cheated.
I was pretty nervous about my soup getting a thumbs down compared to the restaurant's soup, so I sorta sweetened the deal. Rather than using water, I used some beef stock I had on hand. (Next time, I'll use the water. If my family feels there's something lacking, then I'll know the stock was a good choice.)
~~~~~~~~*~~~~~~~~~
Greek Lentil Soup (Fakes)
Adapted from the recipe from
Souvlaki For the Soul
8 ounces of lentils rinsed and washed of any debris (cooked, see update below)
1 large red onion, finely chopped
2 large carrots, finely chopped
3 cloves of garlic, minced
2 teaspoons of dried Greek oregano
3 bay leaves
3 cups of water
1 cup of pureed tomatoes
1 tablespoon of tomato paste
a handful of chopped parsley to garnish
red wine vinegar to serve
In a large pot saute your onions, carrots and garlic until translucent.
Add your lentils and stir well.
Add the water, tomato puree, tomato paste, bay leaves, oregano and season with salt and pepper.
Let the mixture come to a boil on a medium high heat and then bring it down to a simmer.
Simmer for about 30-40 minutes.
Serve immediately garnished with parsley and red wine vinegar.
I'll tell you that mine took about an hour to soften the lentils and the veggies. Some recipes call for boiling the lentils first. That is an option, too.
**Update to Avoid Tummy Troubles!**
From my Greek friend, Olga, of
Stardust - Decor & Style
:
"Put the fakes (lentils) in a pan with some water, let them boil for 2-3 minutes and then leave them as they are in the boiled water for about an hour. Then you throw away the water, rinse the fakes with clear cold water and THEN you use them in the soup. If you skip this step then you probably will feel like you have stones in your stomach."
~~~~~~~~*~~~~~~~~
I wasn't sure how my family would accept the splash of red wine vinegar. So, I did a test. I put a small amount of soup in 2 bowls. In the second bowl I added just a bit of vinegar. I asked my husband to come into the kitchen to taste each. After going back a forth a few times, he chose the bowl without the vinegar. Then I called my step-son in. After trying each a few times, he chose the one with the vinegar. Interesting!
This soup was a HUGE hit in our family.
I hope it's a hit with yours.
Let us know!
------> To See Comments and Join in on the Conversation... <------

Click on the blue button below, then scroll down.
Linking to:
,
,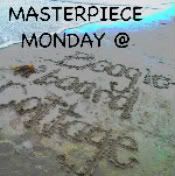 ,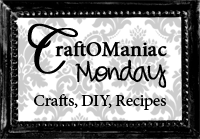 ,
,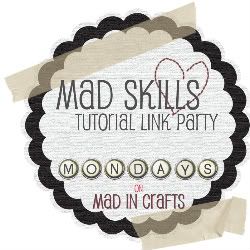 ,
,
,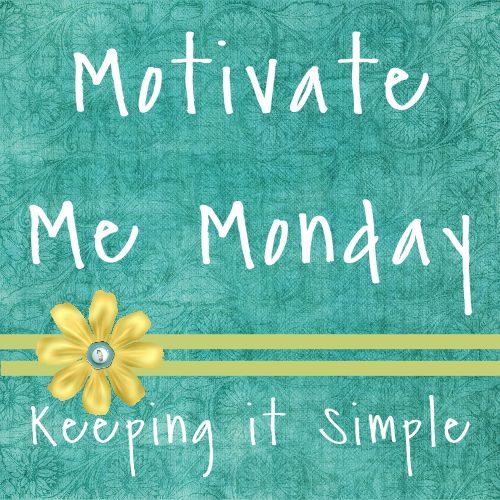 ,
,
,

,

,
,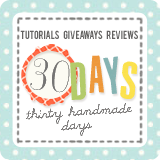 ,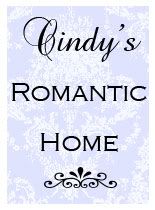 ,
,
,
,
,
,